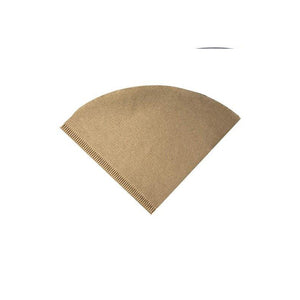 Great V60 filter papers
These are fabulous filter papers, do exactly what they should and they are very strong.
Great Product
Best filters I have used. Work very well with my coffee maker
Papers thin which is ideal
I found the coffee papers to be a very good quality and thin. Although I ordered the larger size we were still not quite big enough to fit my sage precision Brewer.
Better quality than the other ones I was using
The filter papers are thinner than the ones I was buying online, around the same price but I think it's a better pass through
Super service
Excellent service from Divine Coffee.