About Us
The Story of Divine Coffee Roasters, York, North Yorkshire:
Whilst mulling over his morning coffee in 2016, Alex began to formulate the beginnings of Divine Coffee Roasters. Fuelled by curiosity, he bought a tiny 300g roaster and began crafting his first few batches of coffee. A few burnt roasts and a house full of smoke later, Alex began to sell coffee to small local farm shops. Over the next two years he upgraded to a 1kg and then later a 3kg roaster, constantly improving and perfecting his roasting skills.
Alex discovered that an old school friend, James, had been working for coffee giants for a few years, but had grown tired of the mass production methods and corner cutting. The two decided to work together to create Fortuna, Divine's flagship 'lucky' blend (In Portuguese, Fortuna means luck!).
The Divine Coffee Roasters adventure had begun, a unbeatable combination of James' expertise in customer service and trade and Alex's mastery of roasting and espresso machine engineering.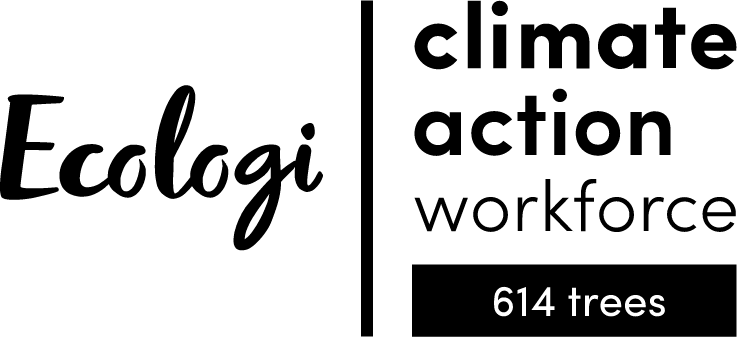 The Divine Concept:
Divine is based upon the core concept to roast fresh, top-quality coffee, delivered with unbeatable service from our base of operations in York, North Yorkshire. This concept is supported by 9 core values which determine how we produce, operate and serve your favourite independent speciality coffee. Find them below! 
The Divine Core Values:
Small batch and freshness

- We don't stockpile masses of coffee, we're not scared of a bit of hard work! All our coffee is roasted to order and delivered within 3 working days, ensuring the maximum freshness and quality of the beans delivered to your door. 
Against the grain

-

Pre-mixing

- You wouldn't eat your chips and sauce separately, so why do it with your coffee? When roasting a blend, we mix the different origins before

we roast - this ensures a more cohesive flavour profile, and reduces changes caused by roast differences that are often experienced with post-mix beans.





High quality service

- We're here to serve you. Without you, Divine Coffee wouldn't exist! That's why we ensure that we do everything in our power to make sure that when you order from us, you know you can expect the same fast delivery as the last time. If you're one of our wholesale customers, we offer a fully inclusive coffee, machinery and training package to make sure your business can be as successful as it should be.



Morals

- We use R

ainforest Alliance El Salvador and Fair Trade Brazilian beans and make sure our

importers promote long-term financial and social help for coffee-based communities, focusing on sustainable farming practises. Our staff are paid at or above the living wage. 



Transparency

- We're here to roast coffee, that's it! We're always working towards making sure our customers are completely happy with our service and have all their questions answered. 



True independence

- We're not affiliated with coffee giants, nor are we looking to grow to beyond ourselves. We won't let you down by joining larger companies - your coffee is, and always will be, independent.



Sustainability

 - We're aware of issues such as waste that are associated with the coffee industry. Impact reduction of these issues are a huge aspect of our decision making process.
Tailored for you

- One aspect of Divine we're most proud of is the ability to design our wholesale customers' coffee to suit you personally. We take your needs, tastes and desires into account to provide you with the opportunity to craft your own bespoke coffee blend, unique to your brand.
Passion

- We love coffee, and hopefully, so do you! We're constantly looking to expand our horizons and develop new coffee opportunities for our customers. We're on an adventure through the world of coffee and we're bringing you with us!
VISIT OUR SHOP AT 74 MICKLEGATE, YORK, YO1 6LF