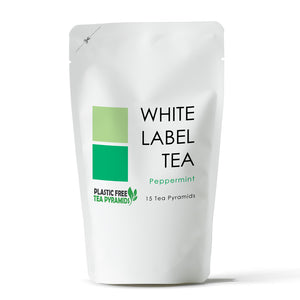 Great tasting teabags
I really enjoy peppermint tea. The teabag smell amazing such a lovely aroma of peppermint taste amazing too. Definitely recommend.
Divine - a company with a big heart
When you open the bag of beautiful peppermint teabags the smell of peppermint will infuse your kitchen, it smells as if you are in a veritable field of peppermint! Peppermint is so good if your tummy is feeling a bit icky, and it is lovely anyway! I cannot recommend this particular teabag highly enough. It will delight all your friends, they will exclaim "Wow," and never buy any other peppermint teabag than Divine agan, because, truly, they are Divine!