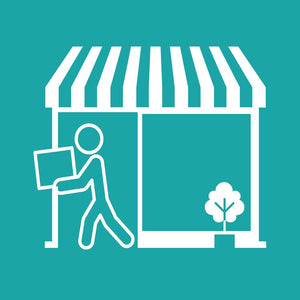 Great service
The service from the staff was fantastic and my order was ready to collect within a day of ordering online. I definitely recommend this collection option.
Great coffee
Always order my coffee from here, staff are friendly and my order is always ready on time.
Excellent roast
Great selection of coffee beans - perfect for pour over - super fresh. Certainly recommend for anyone in the York area!
Pick coffee
All ok! I dropped by and the coffee was ready for pick up! Pleasant service in the shop
I've ordered from Devine many times now
And I certainly will keep on ordering, amazing service, delicious coffee. And at a reasonable price… I'll be getting my coffee from you until you stop providing it… thankyou xx